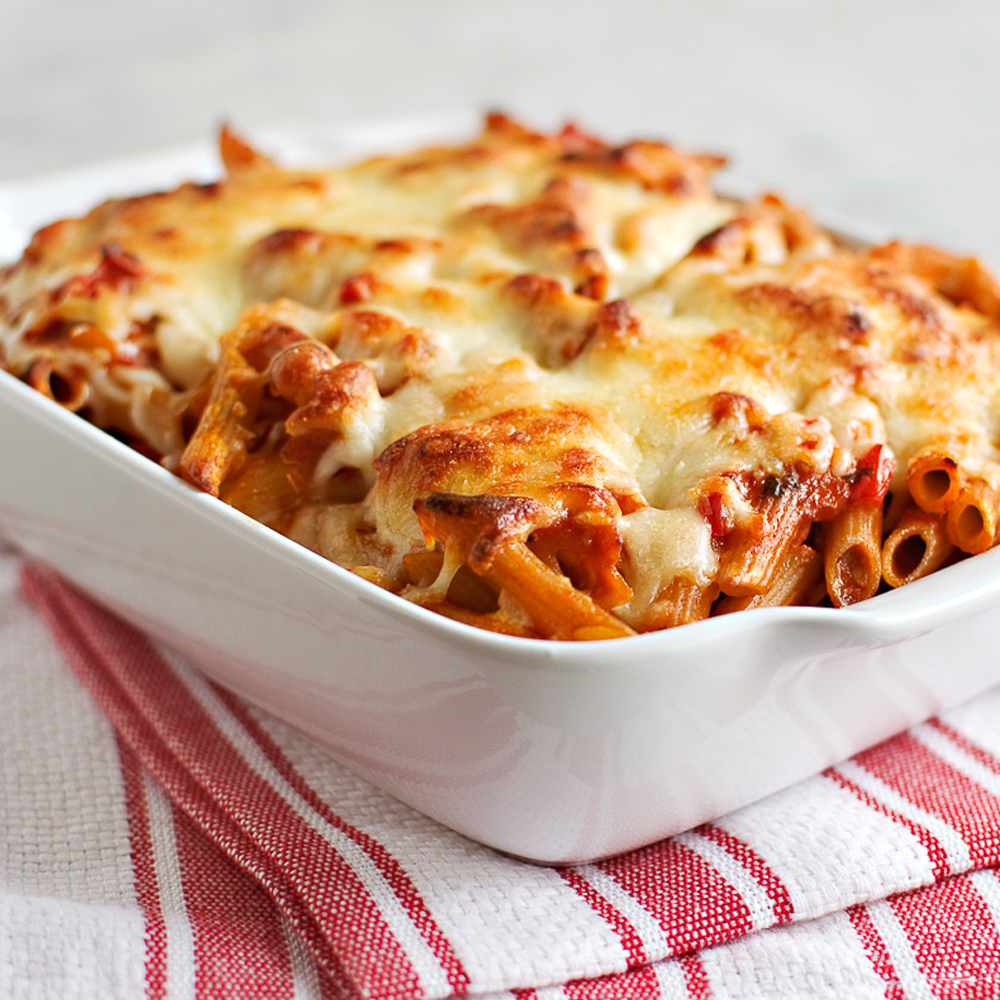 Ingredients:
Instructions:
Preheat the oven to 375°F (190°C).
Cook the Penne pasta according to package instructions until al dente. Drain and set aside.
In a large bowl, mix the cooked Penne pasta with Acasa Arrabiatta sauce.
Transfer the pasta mixture to a baking dish and sprinkle shredded mozzarella and grated Parmesan cheese on top.
Bake for 20-25 minutes, or until the cheese is melted and bubbly.
Garnish with fresh basil leaves before serving.
Chef Tip: For an extra kick, sprinkle some red pepper flakes over the dish before baking.