Indulge in the Exquisite Delicacy of Tuscan Truffles
Welcome to our gourmet grocery website, where culinary excellence meets the allure of Italian gastronomy. Step into a world of rich flavors and unparalleled luxury as we proudly present our exquisite truffle range, sourced from the picturesque landscapes of Tuscany, Italy.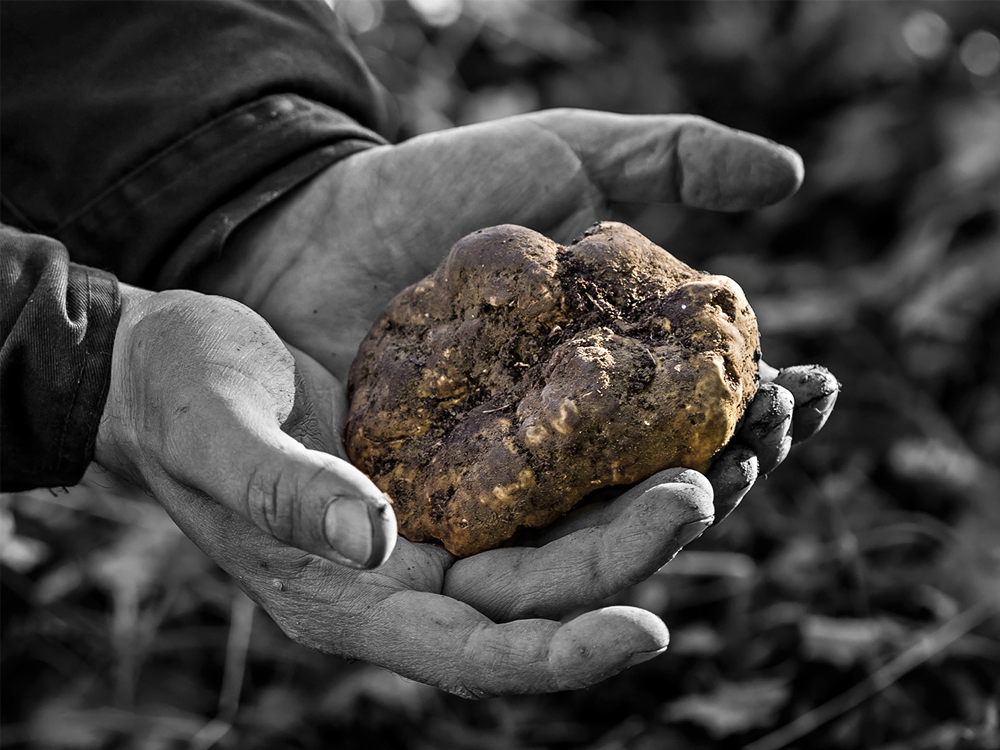 The Essence of Luxury: Tuscany's Finest Truffles
Nestled amidst the rolling hills and enchanting vineyards of Tuscany, our truffle range captures the very essence of luxury. Tuscany, renowned for its breathtaking beauty and exceptional cuisine, is also a treasure trove of truffles. Our truffle collection is a testament to the region's commitment to authentic flavors and timeless tradition.
A Symphony of Flavors: Exploring Truffle Varieties
Within our truffle range, you'll encounter an array of captivating varieties that promise to elevate your culinary creations to new heights. Each truffle possesses its own unique aroma, flavor profile, and culinary potential, making them sought after by renowned chefs and food enthusiasts worldwide. Here's a glimpse into the captivating varieties you'll find in our selection:
White Truffles
Often referred to as "diamonds of the kitchen," white truffles are a rare delicacy that exudes a strong aroma with notes of garlic, honey, and earthiness. Their exquisite taste and captivating fragrance make them a prized addition to pasta dishes, risottos, and gourmet sauces.
Black Truffles
Known for their deep, intense flavor with hints of chocolate, hazelnuts, and earthiness, black truffles are a symbol of culinary sophistication. These truffles are often shaved over dishes to infuse them with their distinct essence, enhancing the overall taste and aroma.
Summer Truffles
The summer truffle boasts a milder aroma compared to its counterparts, with notes of garlic, herbs, and earthiness. Its versatility makes it an excellent choice for incorporating into salads, omelets, and lighter pasta dishes.
Bianchetto Truffles
Also known as "spring truffles," bianchetto truffles offer a delicate aroma reminiscent of garlic and wildflowers. Their mild yet enchanting flavor makes them an ideal companion for creamy sauces, eggs, and poultry dishes.
The Allure of Truffles: A Gourmet Delight
Indulge in the world of Tuscan truffles and embark on a culinary journey that celebrates the essence of luxury, flavor, and authenticity. Explore our truffle collection today and unlock the secrets of Italian gastronomy like never before.