Crafting Gourmet Delights for You
At Acasa, we are passionate artisans dedicated to curating the finest, high-quality gourmet Italian products to elevate your culinary journey. Our story is woven with a deep love for authentic flavors and a vision to make gourmet cooking accessible to every Indian household.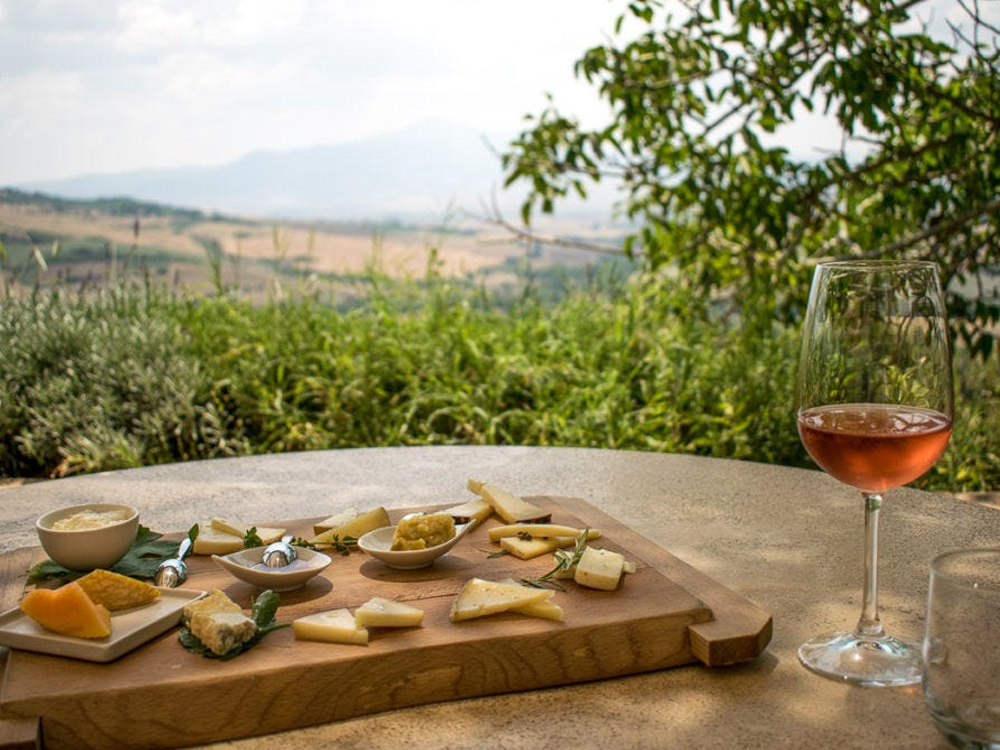 Our Mission
Elevating Home Cooking
Our mission is to empower the everyday Indian cook with the tools and ingredients they need to create gourmet magic within the cozy confines of their home kitchens. We believe that gourmet cooking should not be limited to the realms of restaurants but should be accessible and achievable by everyone. We're here to make sure that the joy of cooking gourmet meals is a part of your everyday life.
Our Vision
Innovative Excellence
Acasa envisions a culinary landscape where innovation knows no bounds. We are committed to introducing new and exciting gourmet products to the Indian market, constantly pushing the boundaries of what's possible in the world of home cooking. Our vision is to spark creativity in every kitchen, encouraging culinary exploration and delight.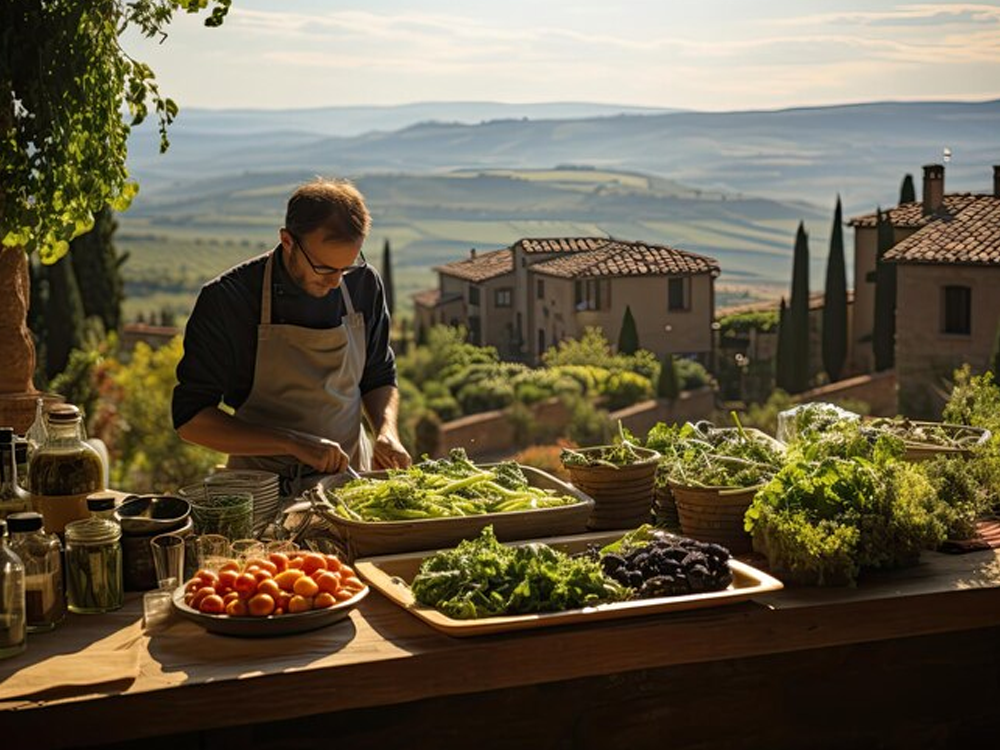 The Acasa Difference
Quality is Our Hallmark
What sets Acasa apart is our unwavering commitment to quality. We painstakingly source the finest ingredients, handcraft our products with precision, and rigorously test each creation to ensure it meets the highest standards. We believe that the foundation of exceptional cooking lies in the quality of the ingredients, and we bring this philosophy to every product we offer.
Our Gourmet Promise
Discover, Create, Savor
With Acasa, you're not just buying ingredients; you're unlocking a world of culinary possibilities. From our range of premium olive oils, exquisite pasta, artisanal sauces, and delectable desserts, each Acasa product is a gateway to a gourmet adventure waiting to be explored in your kitchen.
Join us on this gastronomic journey where we combine the rich traditions of Italian cuisine with the vibrant flavors of India. Acasa is your partner in creating memorable meals and savoring every moment around the dining table.
Experience the Acasa difference, and let your culinary aspirations reach new heights.